Online retail behemoth Amazon.com has unveiled its new all-electric delivery van, showing it off in a new one-minute, 25 second video. The new EV is part of Amazon's ongoing climate pledge, with a commitment to net zero carbon by 2040, and 100 percent renewable energy by 2030.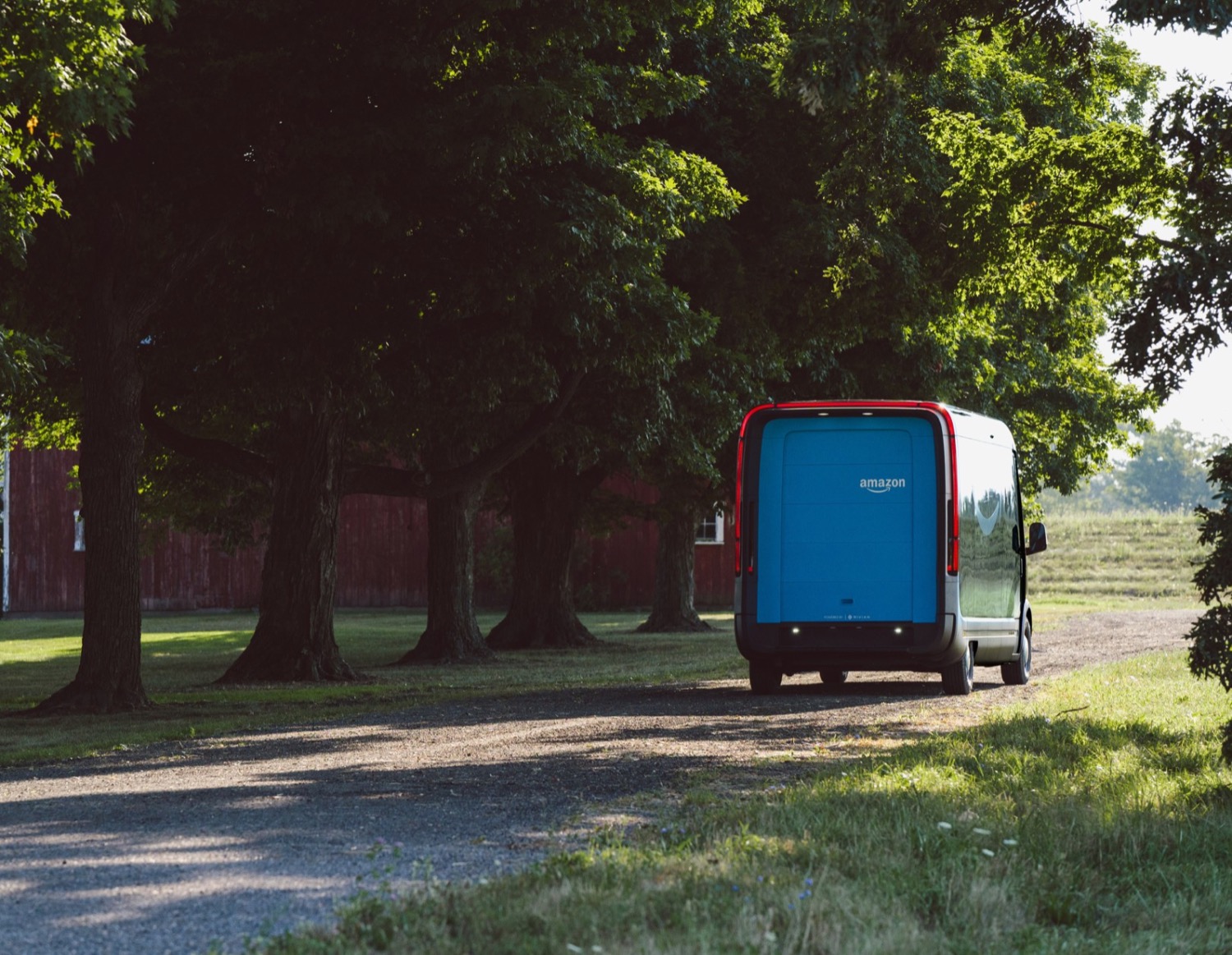 "Amazon's order of 100,000 electric delivery vehicles has the power to save millions of metric tons of carbon per year," the video states.
The video also includes testimonials from a selection of Amazon employees, all of whom seem excited to drive the new all-electric delivery van. Highlights include a streamlined body and bright blue accents inside the cabin, as well as several large touchscreens on the dash. The van is also equipped with several cameras that provide the driver with a 360-degree view around the vehicle, while the front fascia is characterized by a set of large, round headlamps.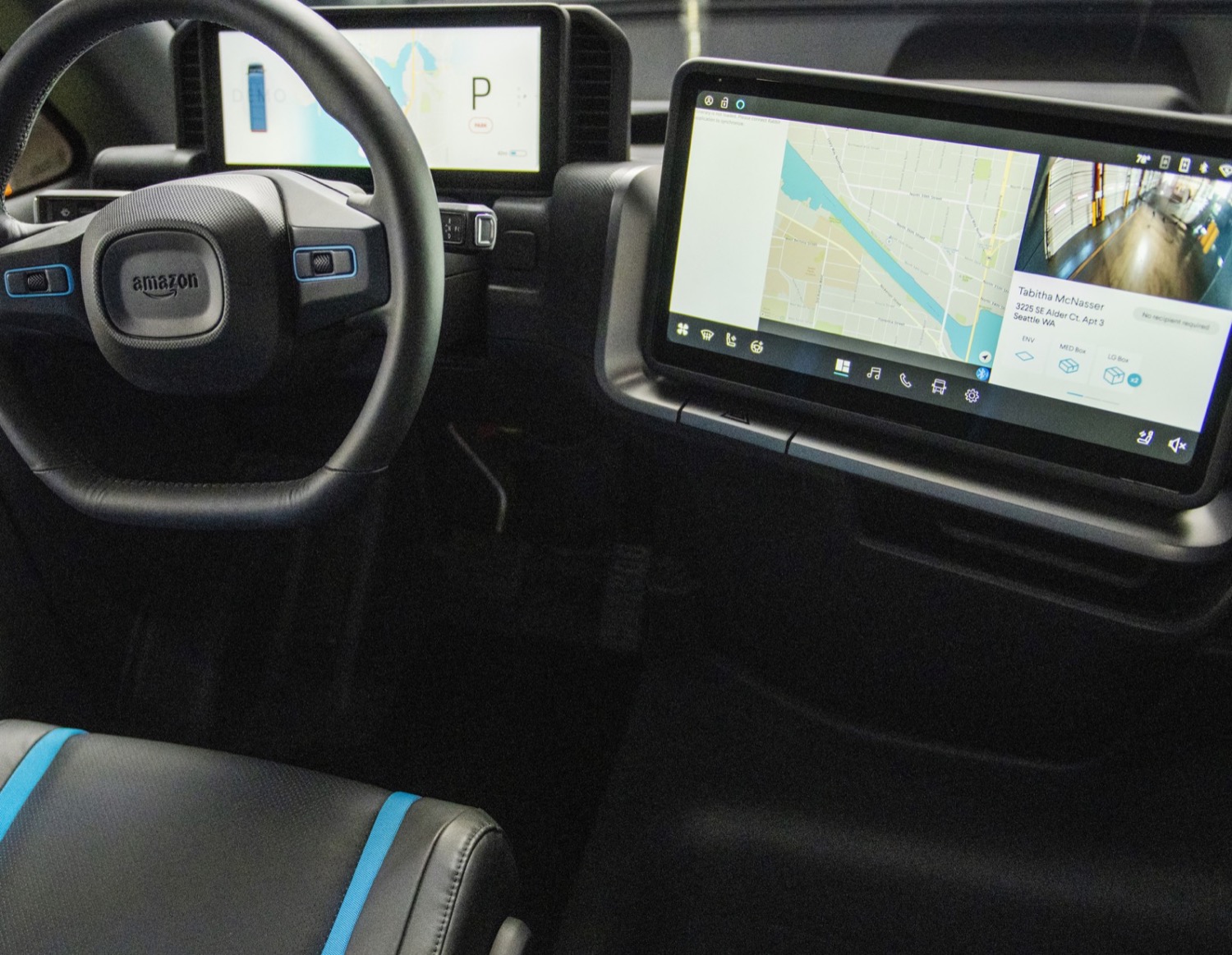 The new Amazon EV
…
Read More