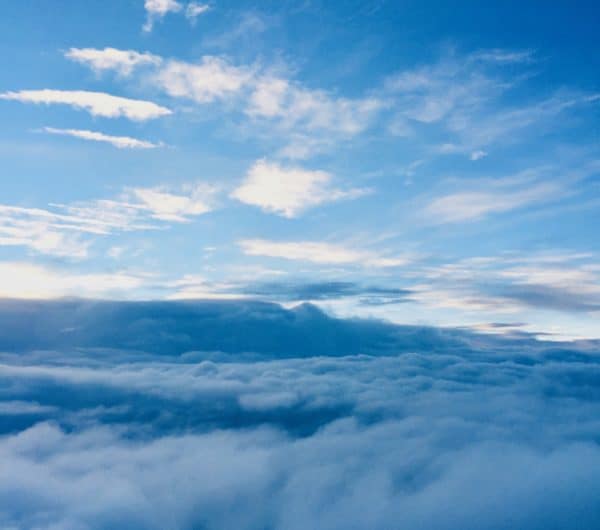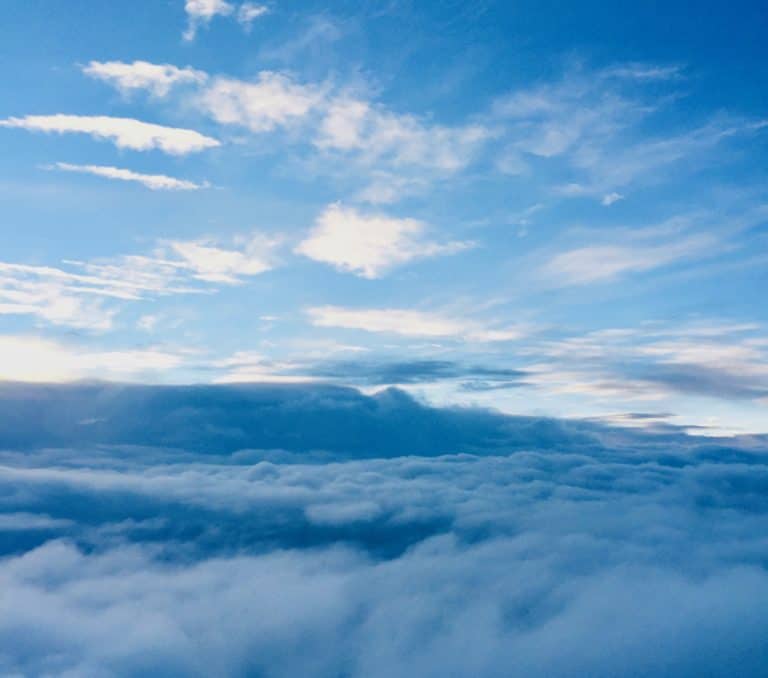 Chinese e-commerce giant Alibaba Group's (NYSE:BABA) cloud services business may now be on track to generate profits as it continues to receive support from China's evolving digital economy.
Last year, Alibaba Cloud had been ranked as the third-largest infrastructure-as-a-service provider, which is right behind Amazon Web Services and Microsoft's Azure, Launched in 2009, Alibaba Cloud now claims over 3 million users based in around 200 different countries.
As reported by the SCMP, the Alibaba Group Holding is now expecting its cloud computing services to reach profitability before the digital commerce giant's financial year (FY) comes to an end in March 2021.
Headquartered in Hangzhou, Alibaba Cloud is on track to become a more sustainable business. This, according to Alibaba CFO Maggie Wu Wei, whose comments about the digital commerce giant's business operations came during a recently held webinar. Wu added that Alibaba's "smart" logistics business (called Cainiao Network) is expected to provide positive operating cash flow during the same time period.
Alibaba Cloud is the largest cloud computing services platform in China. It's also generating significant income for the Alibaba Group. For the quarter that ended in June 2020, Alibaba's cloud services (which has around 3 million customers) generated approximately $1.7 billion in revenue, which is 59% more than the previous year.
Daniel Zhang Yong, CEO and chairperson at Alibaba, remarked:
"We are redefining cloud computing to integrate data with commerce and business use cases, so as to create real value for the real economy and industry verticals."
He added:
"We believe this is an industry-wide opportunity across all sectors. It's the kind of opportunity that comes only once in a generation….In the midst of so many uncertainties, the future of digitalization is the biggest certainty we can see. Digitalization is the biggest opportunity of our time."
As reported in September 2020,  Temasek Holdings, a major Singapore state investor, is reportedly looking into making a potential investment in the planned initial public offering (IPO) of Chinese Fintech giant Ant Group, which might be the world's largest iPO.
GIC Pte Ltd, which is Singapore's sovereign wealth fund (one of the world's largest), might also make a strategic investment in the IPO, according to Reuters, which cited sources familiar with the matter.
Ant Group (previously Ant Financial) is a subsidiary of billionaire Jack Ma's Alibaba Group Holding (NYSE:BABA). If and when the IPO is launched, it will aim to list concurrently in Hong Kong and on Shanghai's STAR Market. The public offering may be looking to raise up to $30 billion, the sources claim.
In August 2020, UK-based Fintech firm Paysend, which focuses on global payments, revealed that it will be working with Alipay to offer new cross-border money transfer options that aim to bring more seamless and inclusive financial services to consumers throughout the world.
Paysend claims that its agreement with Alipay aims to enable greater financial inclusion by providing convenient access to the international money transfer market. Alipay is a key part of the Ant Group, which is a subsidiary of the Alibaba Group.  As reported, Ant Group earned 9.2 billion CNY (appr. $1.3 billion) in profits in the March 2020 quarter.