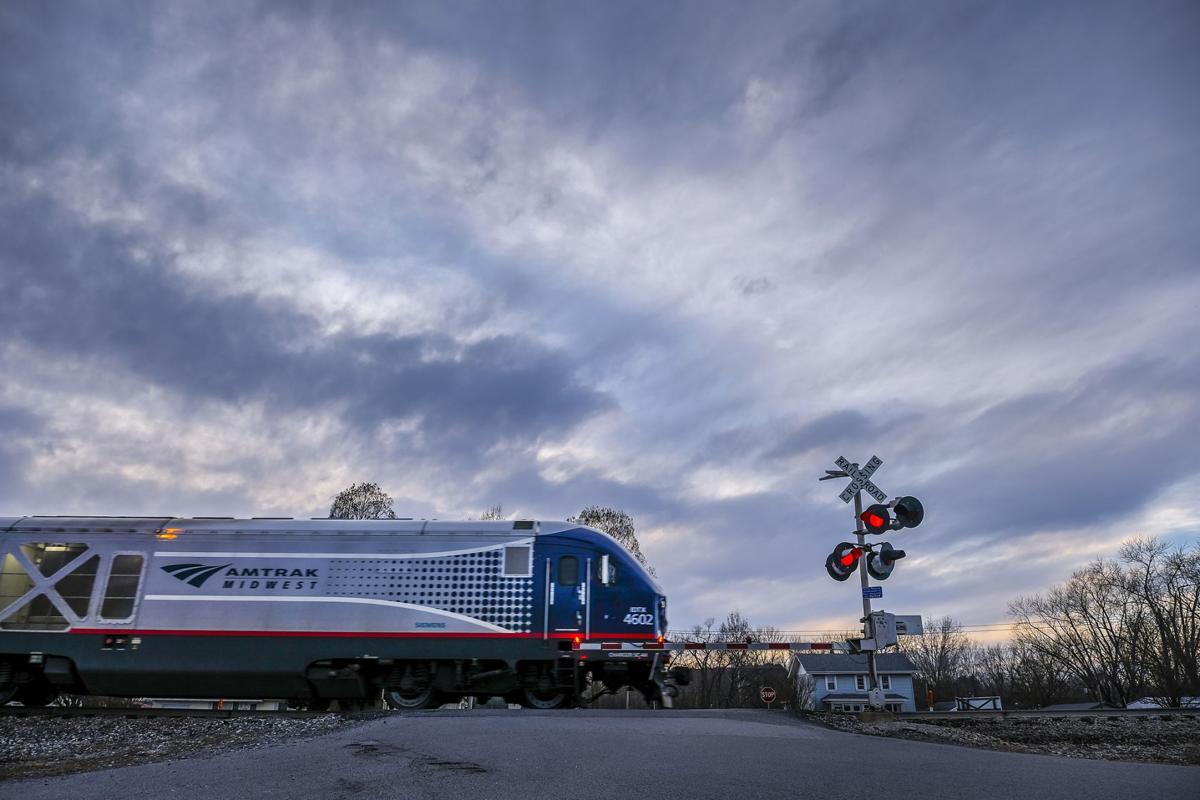 CARBONDALE — Amtrak, which provides a critical long-distance transportation option for Southern Illinoisans, is seeking billions of dollars in additional funding from Congress in order to keep trains running and avoid further staff reductions. 
In a letter to Congress on Thursday, William Flynn, Amtrak's president and CEO, said the House's Oct. 1 passage of a bill that would provide $2.4 billion in emergency stimulus funds was appreciated, though appears to be going nowhere.
"While we were grateful for this sign of support, at this time, there is no clear path to finalize such supplemental funding in Congress and the Administration," Flynn wrote in the letter. "Therefore, given this uncertainty, as well as the low levels of ridership and revenue projected over the next few months … Amtrak is in a very precarious position as we await final decisions on our funding levels."
Without additional relief, Amtrak could be forced to reduce its workforce by up to 2,400 employees, further reduce service lines and halt various capital improvement projects, Flynn said. Amtrak's request to Congress was for an additional $2.9 billion in supplemental spending for the fiscal year, for a total of $4.9 billion.  
Last month, the passenger rail service announced that it would furlough roughly 2,000 workers nationally. The move affected about 200 workers in Illinois, roughly a dozen of whom are assigned to the Carbondale station.