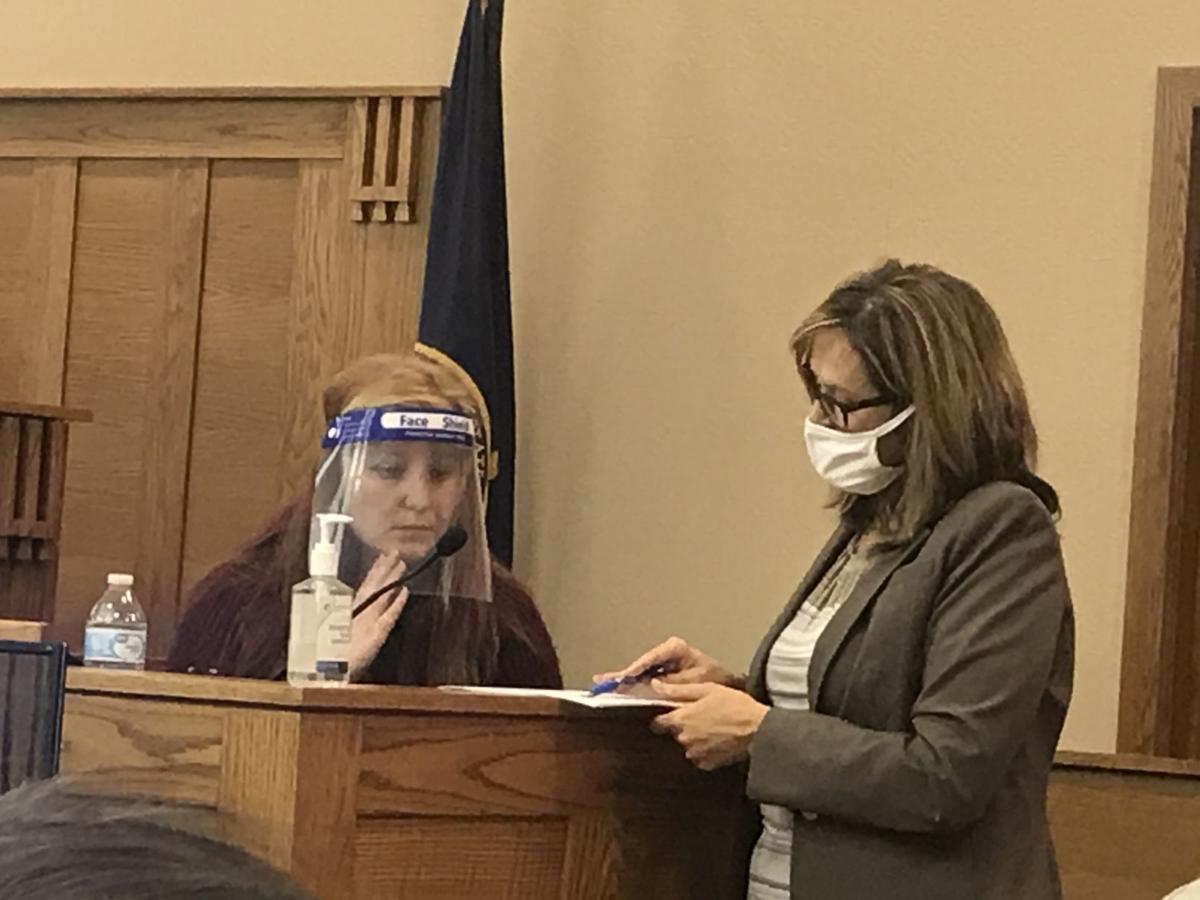 LEXINGTON, Neb. — Were the conversations about torture and killing between Bailey Boswell and Aubrey Trail real, or part of some strange fantasy?
That was a question raised often Thursday as a pair of young women who met the couple via the internet testified about group sex, selling stolen antiques, and their "sugar daddy" lifestyle with the pair.
One woman, Katie Brandle, told jurors that Trail told her that Boswell would "finish faster," or orgasm, if Brandle cried out in pain while having rough sex with her.
Brandle, now 24, also said that in 2017, Boswell once talked during sex about cutting off someone's arms and legs and ripping off their fingernails.
But later, when cross-examined by one of Boswell's attorneys, Brandle said she didn't take the "sex talk" seriously.
how someone enjoys sexual stuff, right?" asked the attorney, Todd Lancaster. "Right," responded Brandle.
That's the way it went at Boswell's murder trial Thursday, as Brandle and another woman told of the weeks they spent with Boswell and Trail in the months before and after Sydney Loofe, a 24-year-old Lincoln Menards clerk, met up with the pair.
Boswell, a 26-year-old native of Leon, Iowa, is standing trial on charges of first-degree murder, conspiracy to commit murder and improper disposal of human remains in the slaying and dismemberment of Loofe. Loofe disappeared on Nov. 15, 2017, after arranging a date with Boswell over the dating app Tinder.