Huawei is downsizing the workforce of its smartphone business operations in Bangladesh. The company made the announcement earlier this week, stating that over seven of its eight staffers in the division are being laid off.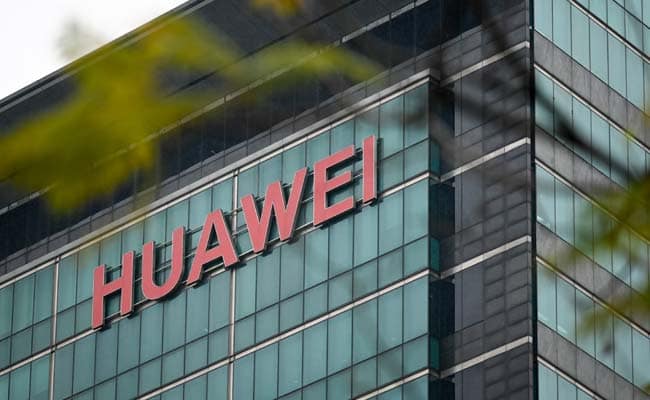 These officials have been directly supervising the smartphone and other device business of the Chinese tech giant in the region from the Bangladesh Headquarters. The sole remaining employee will now coordinate the Huawei device business in the whole country. This process of downsizing and cutting jobs in the region began back in November 2019 when distributor Smart Technologies began leading sales, marketing, and business operations.
Furthermore, a few executives have been promoted while the others were appointed on contracts. The sales manager of Smart Technologies, Md Anwar Hossain, has declined to comment on the matter when reached out to by bgnews24.com. Although an official from the same firm mentioned that they would still conduct sales, marketing, and business involving smartphones and other products, however, an official from the Chinese brand will coordinate the operation.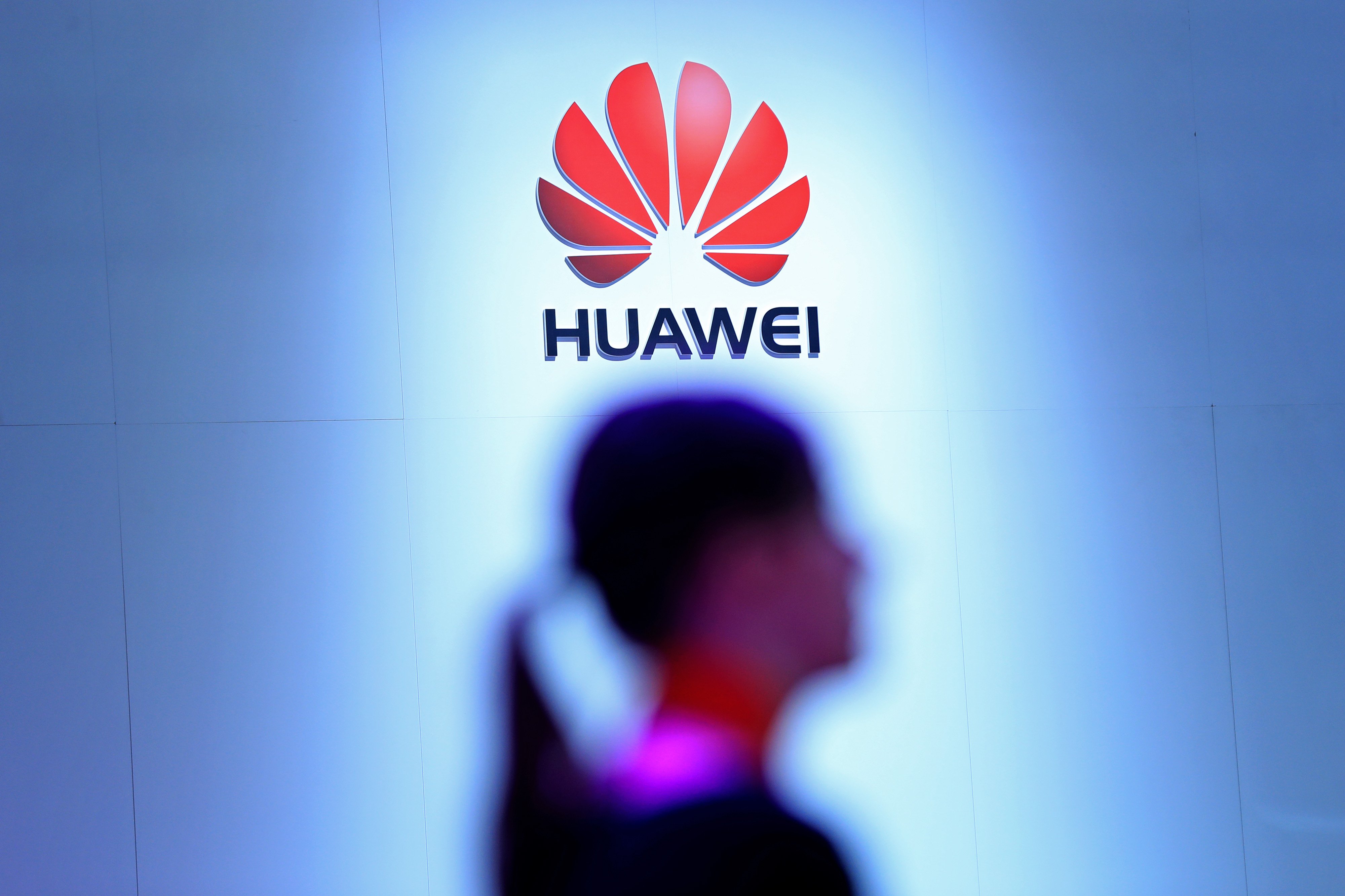 The official further added that the division's operations and branding will now be handled directly from Malaysia. Unfortunately, Huawei officials from the country have also declined to comment on the matter. This move also arrives amid the growing pressures from the US, as the company has effectively been banned from using US made technology and software with the recent reinforcements of regulations against the company.
UP NEXT: AMD Ryzen 9 5900X leak showcases a 12 core CPU with major performance upgrades over the 3900X
ALWAYS BE THE FIRST TO KNOW – FOLLOW US!