In order to boost domestic smartphone production, the Indian government has approved an incentive plan for 16 companies, which includes the likes of Foxconn, Wistron, and Pegatron, among others.
With this new incentive scheme worth $6.65 billion, India is hoping to become one of the export and manufacturing hubs for smartphones. This is a part of the country's "Make in India" initiative that aims to promote domestic manufacturing.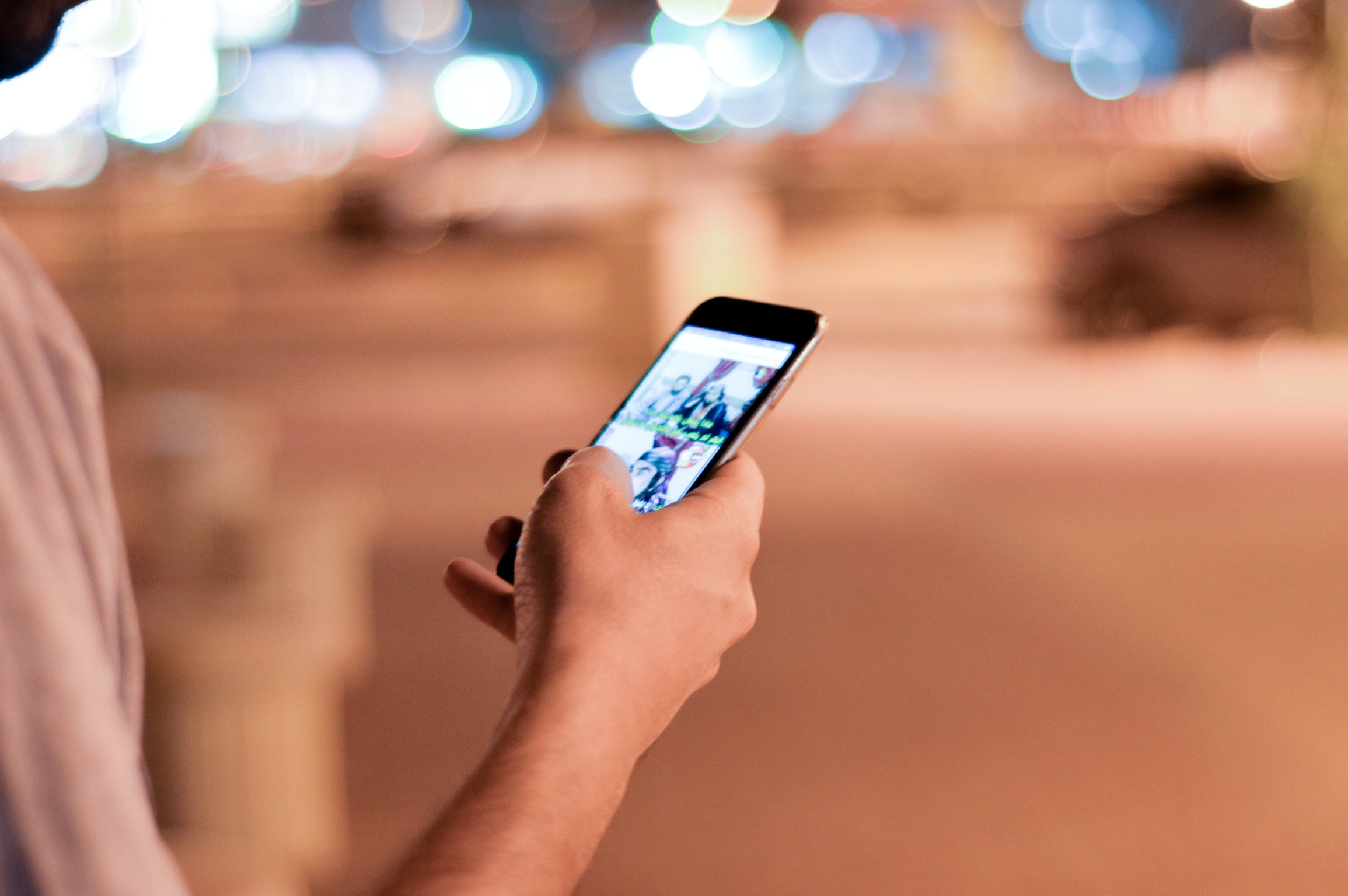 The scheme offers a production-linked incentive involving cash worth 4 percent to 6 percent of additional sales of goods made locally over five years, and it is considering 2019-2020 as the base year.
As per the report, to be able to tap into the scheme, the companies need to make an investment. Interestingly, the Indian government has not disclosed what investment Foxconn, Wistron, and Pegatron have made.
EDITOR'S PICK: Huawei's HarmonyOS for smartphones could also be available for older models from the company
However, Reuters reports, citing two people aware of the development, that all three companies are planning to invest around $900 million in total over the course of the next five years to get benefits of the incentive scheme.
Apart from these three companies — Foxconn, Wistron, and Pegatron, which are contract manufacturers of Apple, South Korean giant Samsung has also got approval. Notably, Samsung operates the world's biggest smartphone manufacturing plant in India.
It is also confirmed that five Indian companies, including Micromax and Lava, has received approval. According to the statement from India's tech ministry, the approved companies are expected to produce smartphones and components of more than 10.5 trillion rupees, which is approximately $143.05 billion.
ALWAYS BE THE FIRST TO KNOW – FOLLOW US!