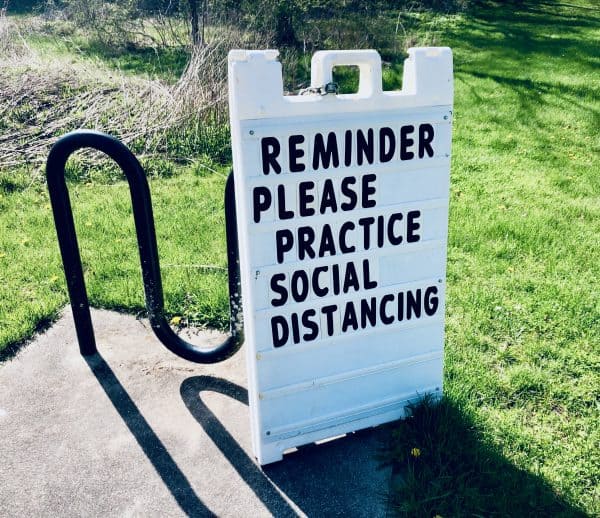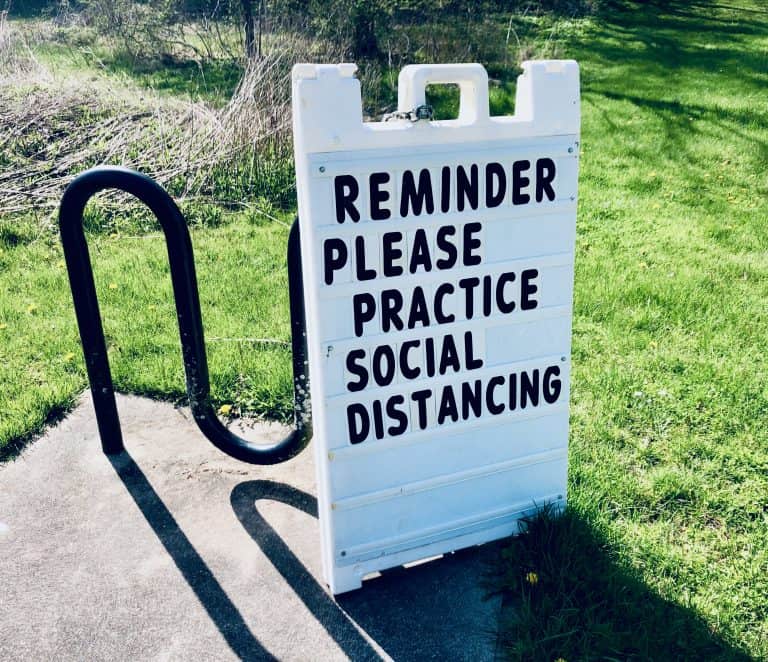 Jodie Kelley, CEO of the Electronic Transactions Association (ETA), a major trade association for the global payments industry, representing more than 500 companies, has argued that the COVID-19 pandemic provides a strong impetus or reason to change how we interact and conduct transactions.
Expressing views similar to many other Fintech professionals, Kelly thinks that the changes in consumer behavior we're seeing right now, such as increased use of digital services, are most likely permanent and will accelerate further.
She believes that as consumers get used to the new norm and begin understanding how to use digital technologies, they'll realize that it's actually quite simple and convenient. She claims that once people are comfortable with using digital apps, which may include digital financial services, then they're not going to shift back to more traditional ways of transacting.
Consumers in the US and across the globe have been conducting more contactless payments now than they were before the Coronavirus pandemic began.
Since January 2020, touchless payments have increased by nearly 70%, according to survey results shared by Forrester, which conducted a study on behalf of the National Retail Federation. The survey's findings also revealed that around two-thirds of retailers claim that they now accept touchless payments.
Many consumers have downloaded digital or online wallet apps, which allow them to hold their smartphones or mobile devices near point of sale terminals so that they can complete the authentication process. This is how phones are unlocked (via NFC or near-field communication tech), so that widely-used services like Apple Pay, Google Pay and Samsung Pay may be used to conduct touchless transactions.
As reported recently, UK Fintech JudoPay partnered with Mastercard to support the adoption of touch-free or contactless payments.
Contactless and digital payments continue to rise globally including India where retail spending has now reached nearly pre COVID levels, according to a new report.
Contactless transactions are expected to double the number of digital payments to $8.26 trillion by 2024, according to a recent report. As covered in August 2020, COVID-19 is leading to changes in consumer behavior such as the increased use of digital financial services, which are now supported by banks, globally.