LG is showing no signs of stopping its innovative drive. Despite just announcing the new LG Wing, with a unique dual display design, the company has now teased another new smartphone, which features an extendable display.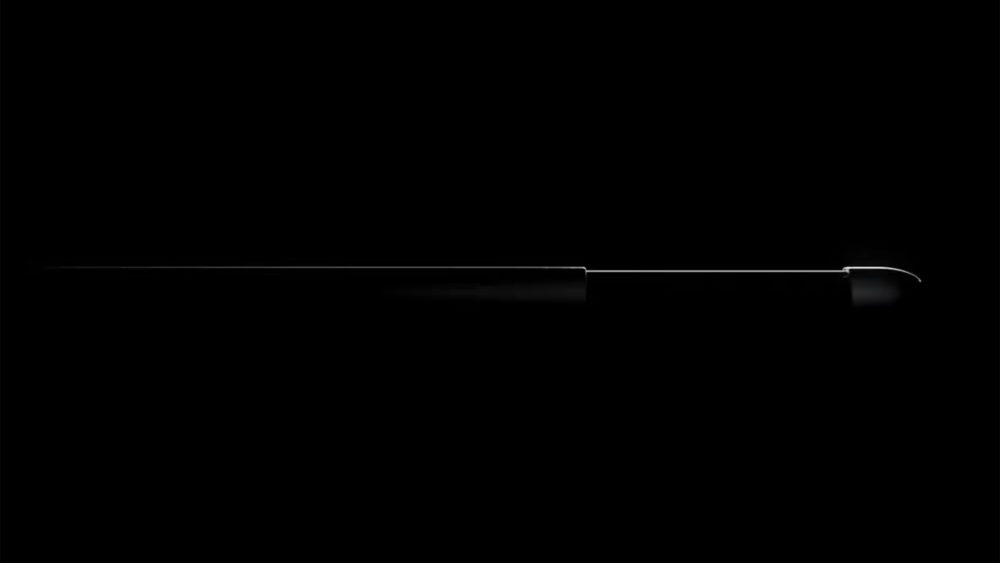 The experimental smartphone in question features a single display with a pull out chin. This design would make the device quite versatile, with users being able to use it in its extended form and in the retracted one as well for single handed use. Unfortunately, there is no information available regarding the device and the company has yet to divulge any finer details either.
Notably, LG did hint in the trailer to "hold your breath," which might be indicative of a launch date that is not far off. But, it won't be surprising if the extendable smartphone launches sometime in 2021. Furthermore, the device might even arrive with LG's rollable display technology that it had previously showcased on a TV model. The display was a flexible OLED panel that was hidden in the base when not on use.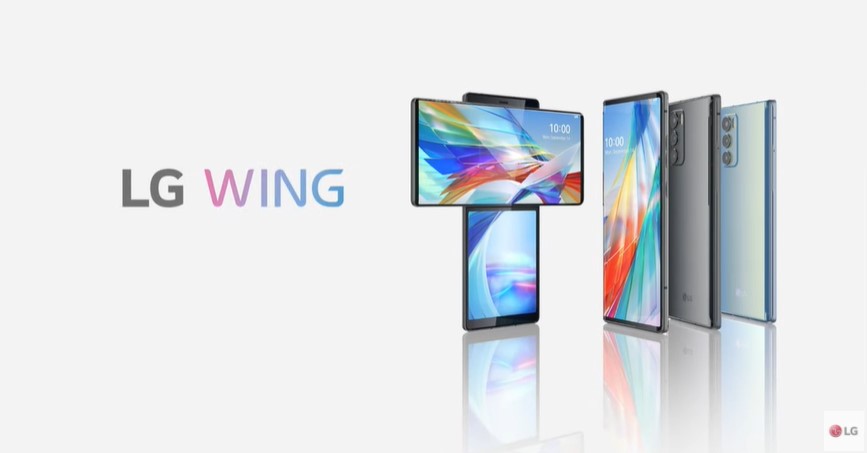 The teaser was revealed during the Explorer Project live stream where LG unveiled the LG Wing, and now it seems that this device will be the next smartphone under this project. So stay tuned for more updates, which are likely to arrive soon.
UP NEXT: Smart TV makers like Xiaomi and LG seeks extension for zero import duty policy with the Indian govt
ALWAYS BE THE FIRST TO KNOW – FOLLOW US!