German engineer Johannes Heberlein has created a handy little photo accessory that should appeal to a lot of first time film photographers. It's called the Lime One, and it's a compact and intuitive light meter that you attach to your camera's hot shoe.
If this sounds familiar, that's probably because Heberlein isn't the first to think of popping a tiny external light meter onto a film camera. We shared a similar project from Reveni Labs back in March, which raised nearly $95,000 in crowdfunding and is already available for purchase online for about $95.
But while the Reveni Labs meter wins the distinction of being first, the Lime One certainly looks like a more polished and user-friendly implementation of this same idea. From build, to design, to operation, there's a lot to appreciate about the product that Heberlein has created, as you can see from the Kickstarter video below:
The Lime One is is made from anodized aluminum and is operated using a single button and a control wheel. The intuitive interface lets you change the main parameter (scroll wheel), change the mode of the light meter (button), or change a secondary parameter like exposure comp (button + scroll wheel) all without having to use multiple button presses or navigate any convoluted menus.
It attaches to your camera via a standard cold shoe mount, and the whole thing is powered by the widely-available CR2032 circular battery that you'll find in gadgets like your car's remote. Even with "heavy use," Heberlein promises that the battery will last for "many months."
Finally, one of the biggest distinguishing features between the Lime One and its Reveni rival seems to be the live preview that it generates. While the Reveni (to the best of our knowledge) requires that you manually press a button each time you want to take a reading, the Lime One updates live as you point it in different directions.
Here's a closer look at Heberlein's creation: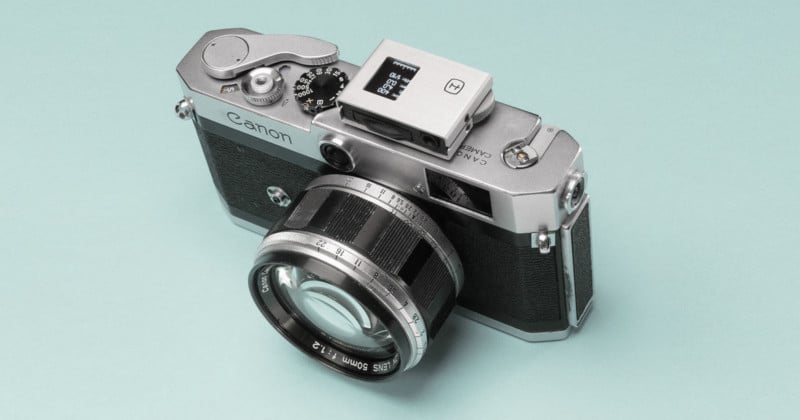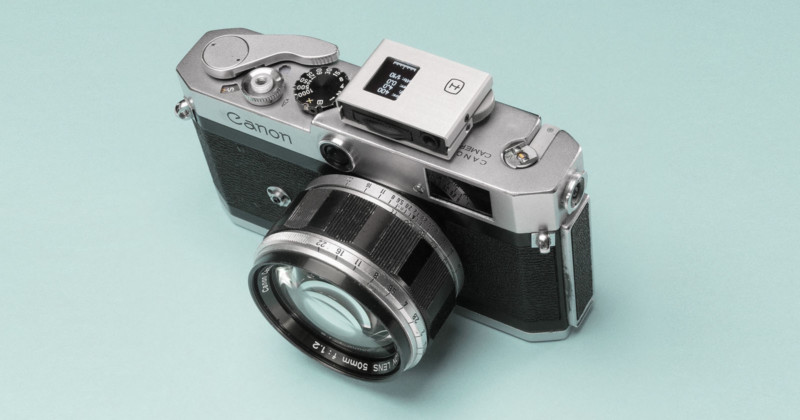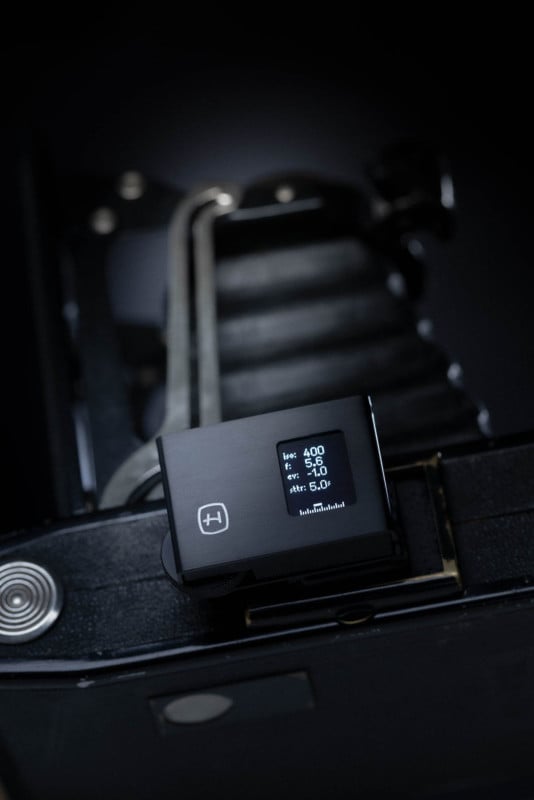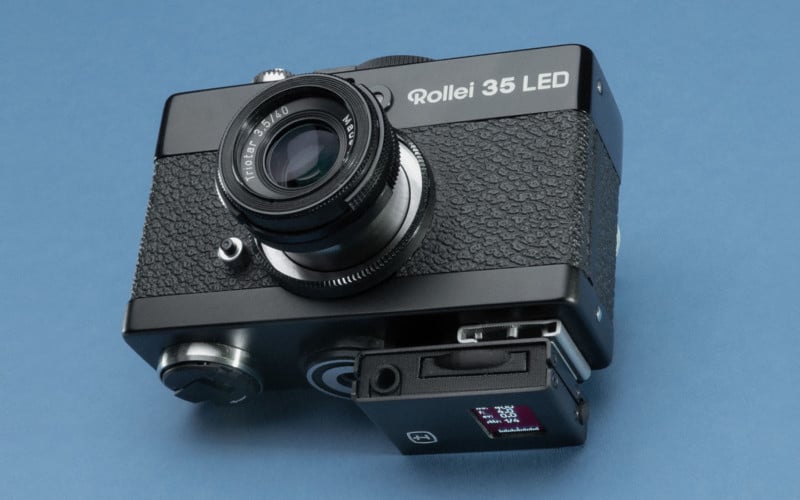 The Lime One has only been up on Kickstarter for about an hour as of this writing, and it's already raised over $2,000 on its way to a funding goal of just under $30K. Assuming it hits full funding and there are no hiccups in production, Heberlein expects to deliver the product to backers by April 2021.
Since the campaign is brand new, you can still take advantage of the Early Bird special and reserve a Black or Silver version of the Lime One for just €99 (~$115). After those first 100 units are claimed, you'll need to put down €129 (~$150) to reserve a copy, and we assume the retail price for the public will come in at €150 (~$175) or more if and when the product is officially live.
To find out more, or if you want to put down a pledge and secure your own, check out the Kickstarter campaign for yourself.