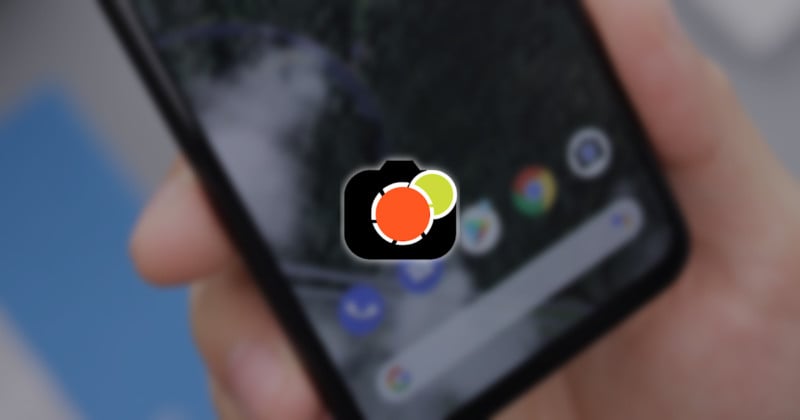 The release of iOS 14 for the iPhone brought with it a handy security feature that displays a little green dot on the top of your screen any time your camera is being used. Basically a tally light. But what about Android users? As the saying goes: there's an app for that.
An Android app called Access Dots, created by XDA developer jagan2, does for the Android smartphones what iOS 14 did automatically for iPhone users: it uses little colored dots to show you when your camera or microphone is in use.
While Android 9 does include notifications for apps that are using the camera or mic in the background, many users disregard or even silence these alerts. Having a little green dot staring you in the face no matter which app you're using or what screen you're on is arguably much more effective at getting your attention.
On the down side, this is a third-party implementation that will (ironically) need accessibility privileges in order to notice when the camera is in use and display said dot; on the up side, the third party implementation means that you get to customize your experience a little bit.
The free version lets you select the color of the Camera and Microphone dots. If you "donate" to the developer in-app, you'll get access to more granular control, like changing the size of the dot or choosing its location on the screen. The latest version also maintains an "access log" that lists every app that has used your camera or microphone in chronological order, so you can go back and review.
As GHacks points out, you may want to install this only temporarily, using it for a few days to see if any unexpected apps are accessing your camera or microphone without your knowledge, and then deleting it. However you choose to use it, Access Dots is one popular solution if you want to make sure nobody is using your smartphone's camera to spy on you.
Click here to learn more or download it for yourself from the Google Play store.