Smartphone manufacturers have been trying to make several design changes to make their devices stand out from the competition. There are major developments happening for the front-facing camera module, from pop-up to under-display sensor.
At the same time, Vivo has developed a new concept smartphone, dubbed IFEA that has a detachable front camera module. Now, this modular design from the Chinese company has won the Red Dot Design Award.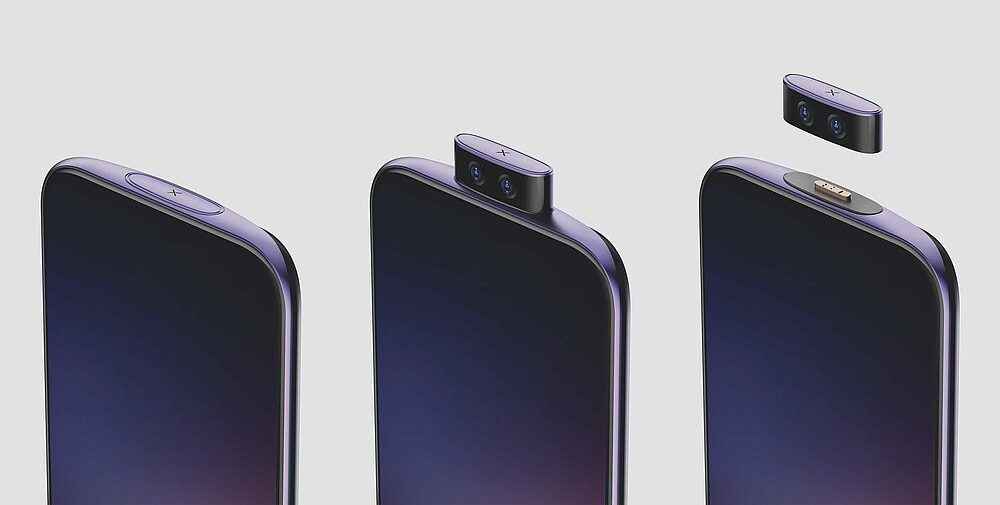 Based on the description on the award landing page, this new IFEA smartphone design from Vivo is an attempt to offer a new photography system and experience which is totally different from what is usually offered with a smartphone.
IFEA is designed to equip smartphones with a detachable front camera. It integrates enhanced user-friendly shooting features and the users can create and record images and videos anytime and anywhere.
EDITOR'S PICK: Vivo X50, Realme 7, OnePlus Nord, and many more get support for Google Play Services for AR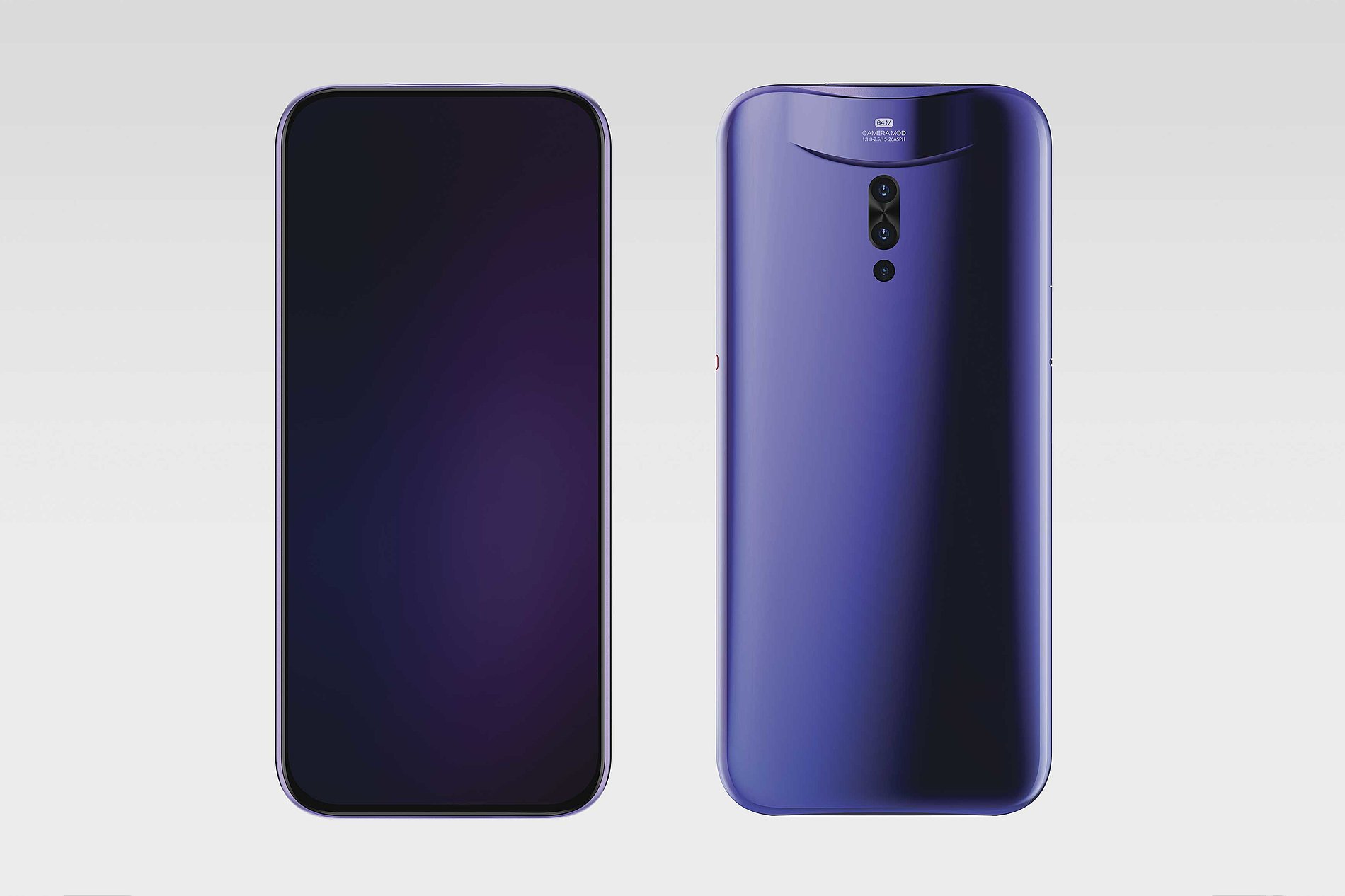 Further, the device can also be controlled through voice commands, in what is said to be an interactive and intuitive design. IFEA has multiple accessories and support mechanisms with different modes to increase stability and storage.
So far, it seems that the phone is just a concept design and the company has no plans to make it available commercially anytime soon. If Vivo is indeed planning to launch it in the market, we should hear from the company soon.
Meanwhile, the China-based smartphone maker is gearing up to launch the Vivo X60 series phones in its home market in a couple of months, which will be the successor to the Vivo X50 series devices launched in June this year.
ALWAYS BE THE FIRST TO KNOW – FOLLOW US!